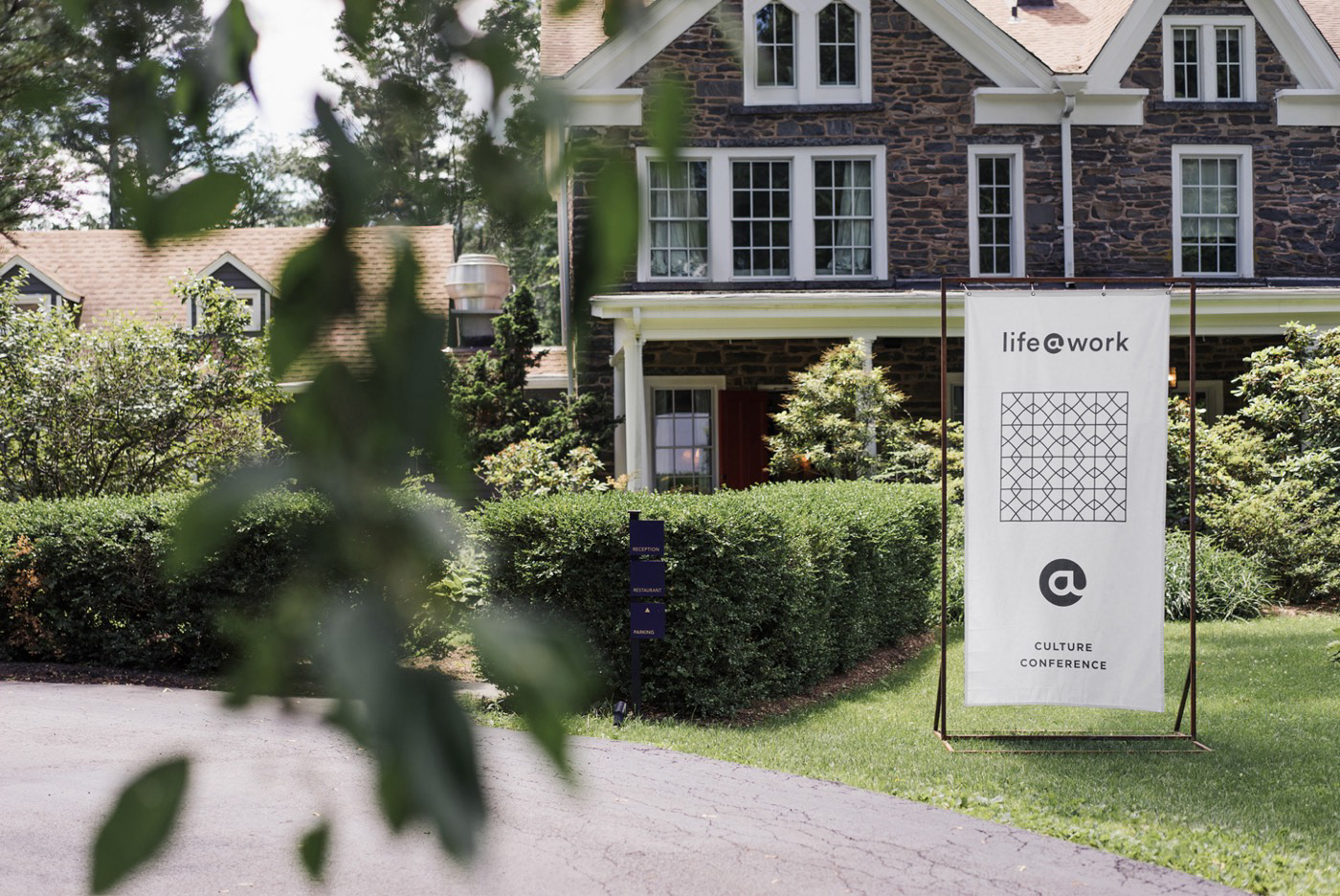 Life@Work Culture Conference — Hudson Valley
The Life@Work Culture Conferences are immersive events where leaders come together to discuss the future of work through the lens of company culture. They are brought to life by Live Grey, a company dedicated to "Making work more human" by bringing people-first values and practices to the workplace.

We developed the collateral, accessories and signage for the event that evoked the open, natural habitat of the space.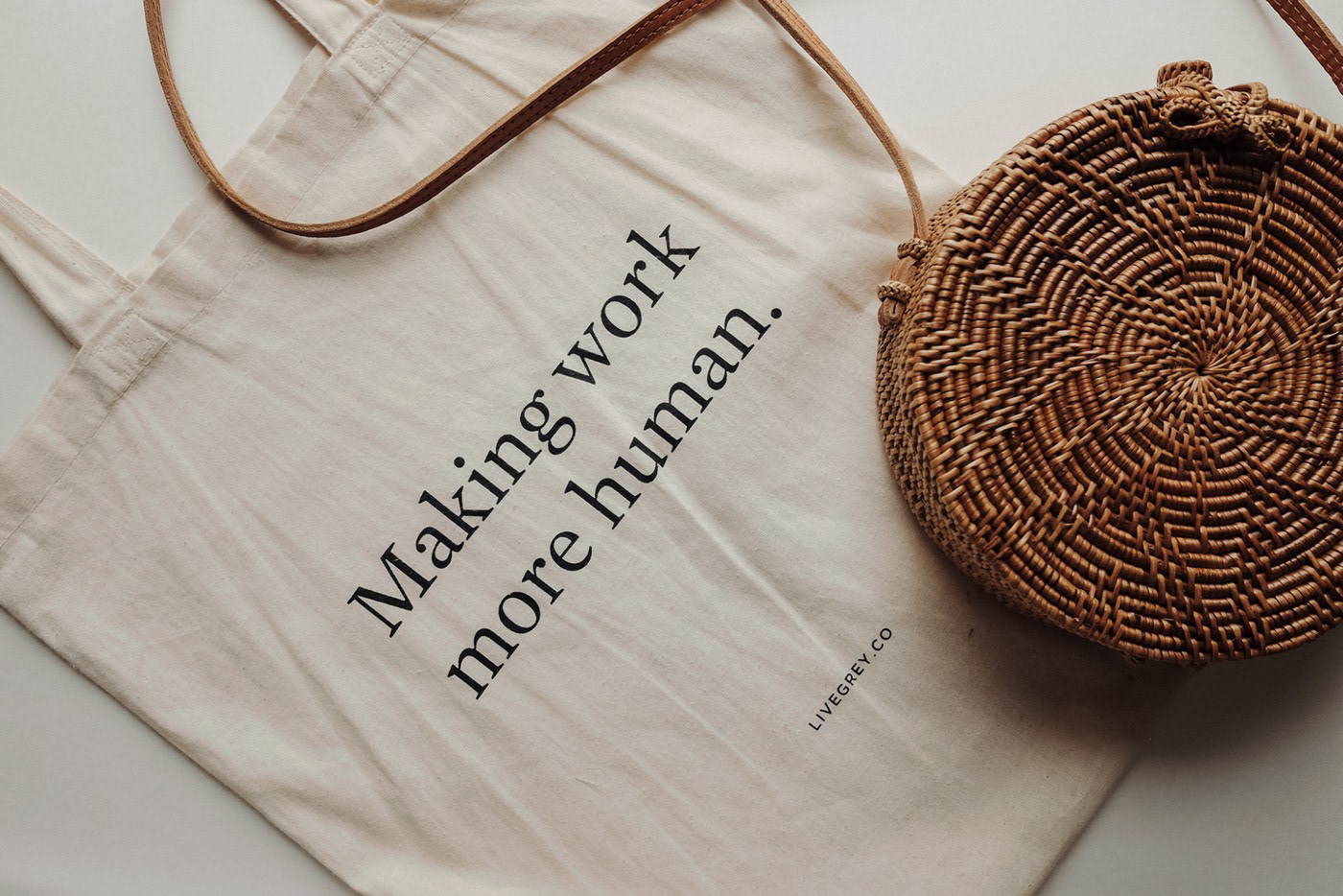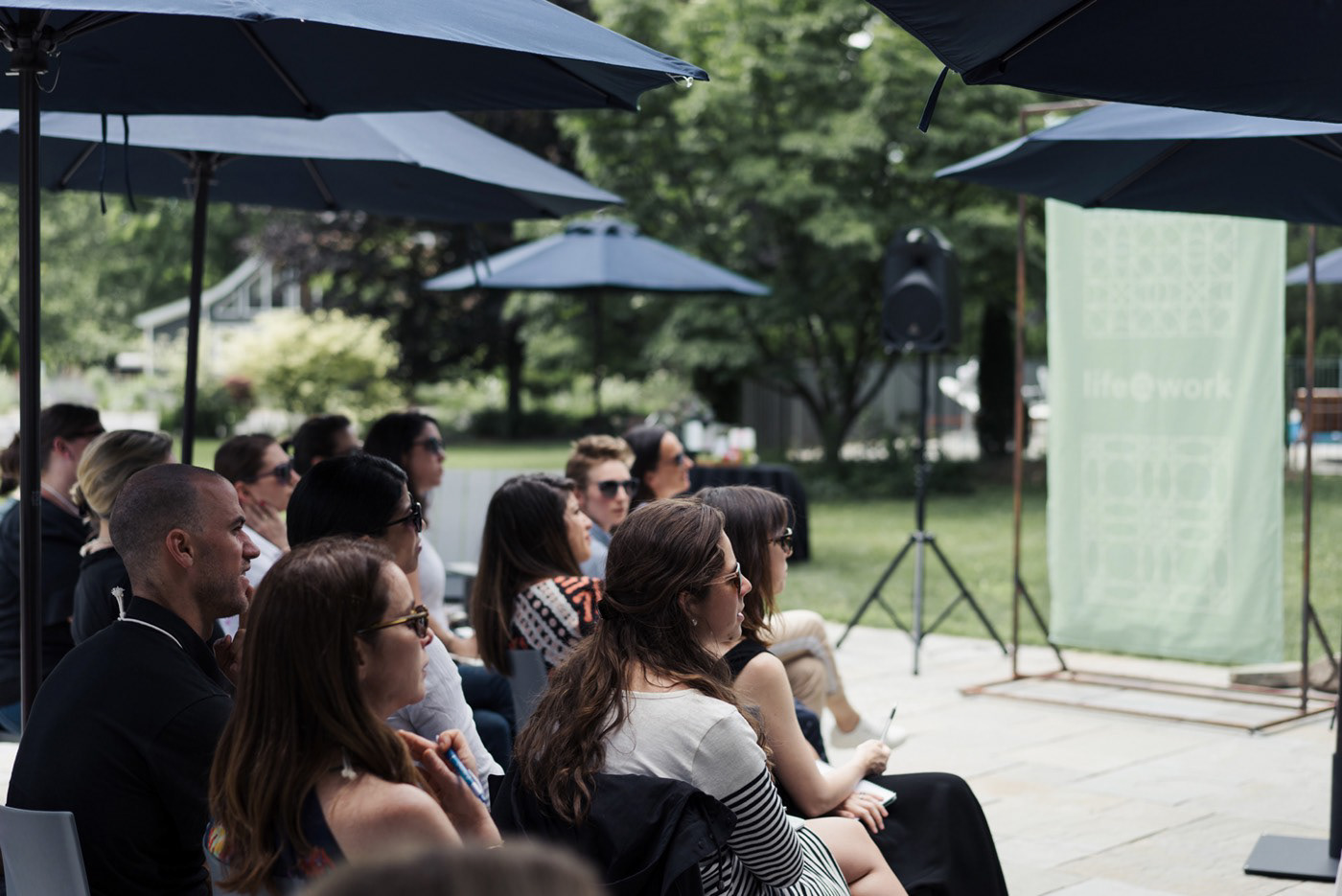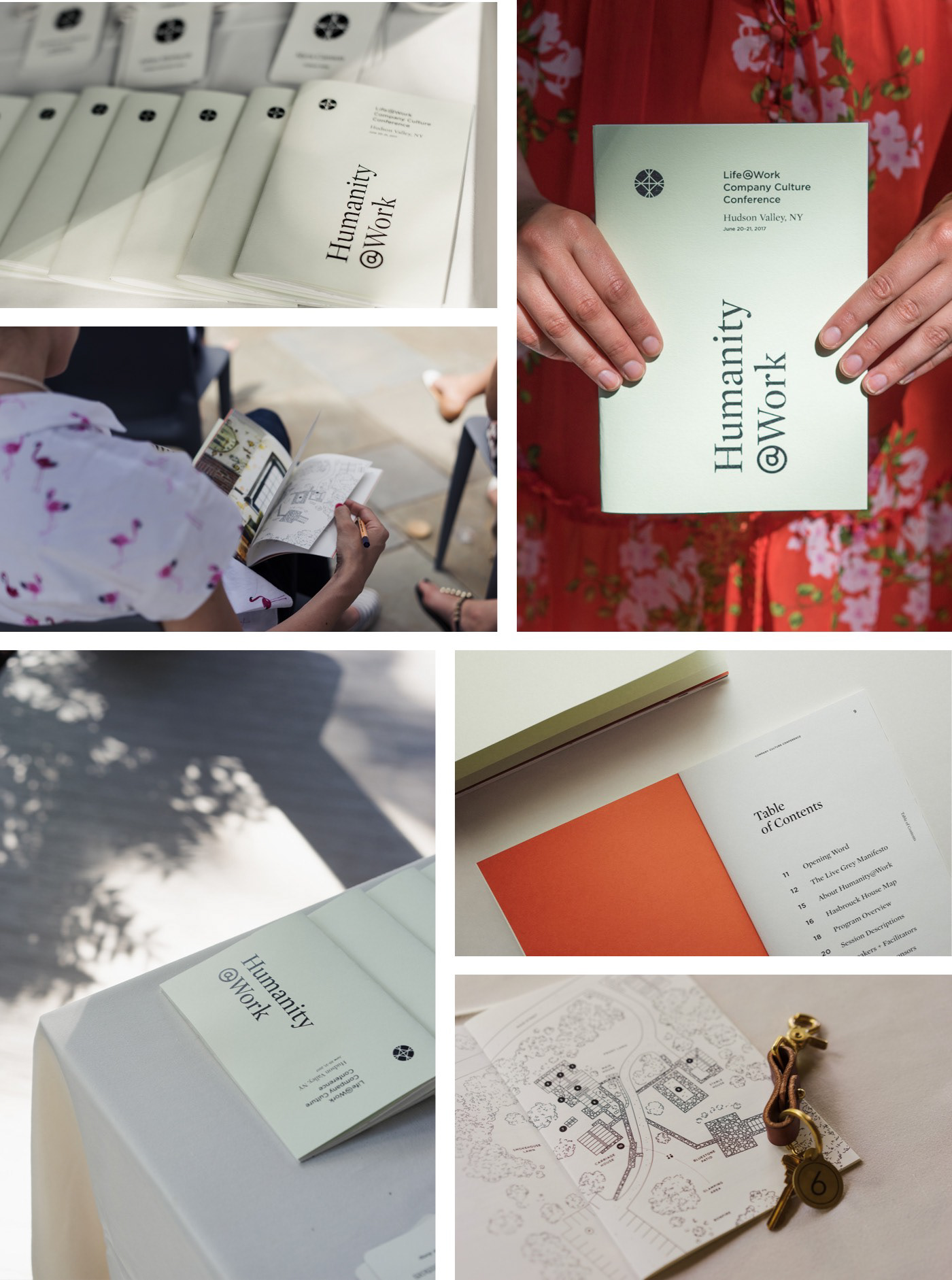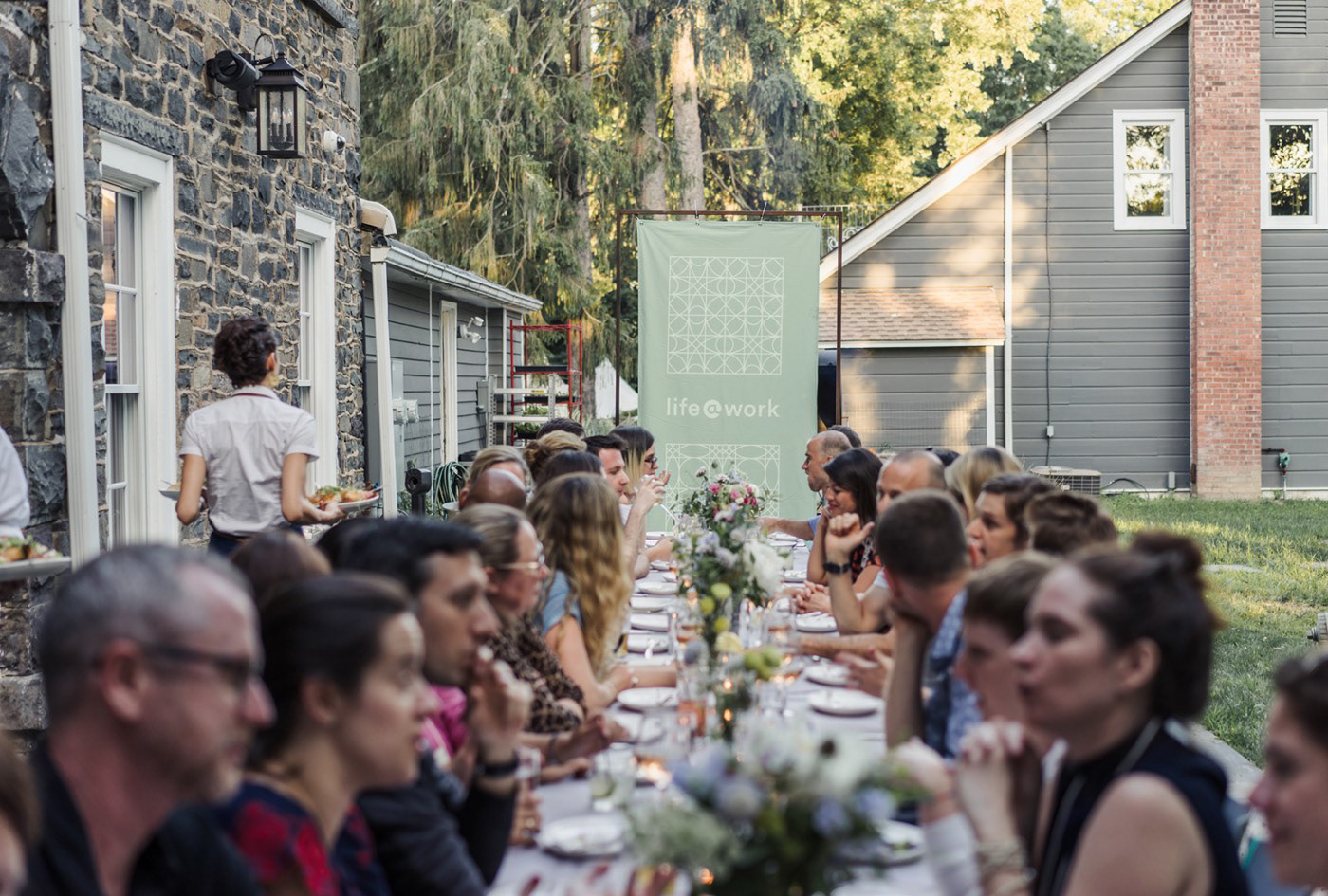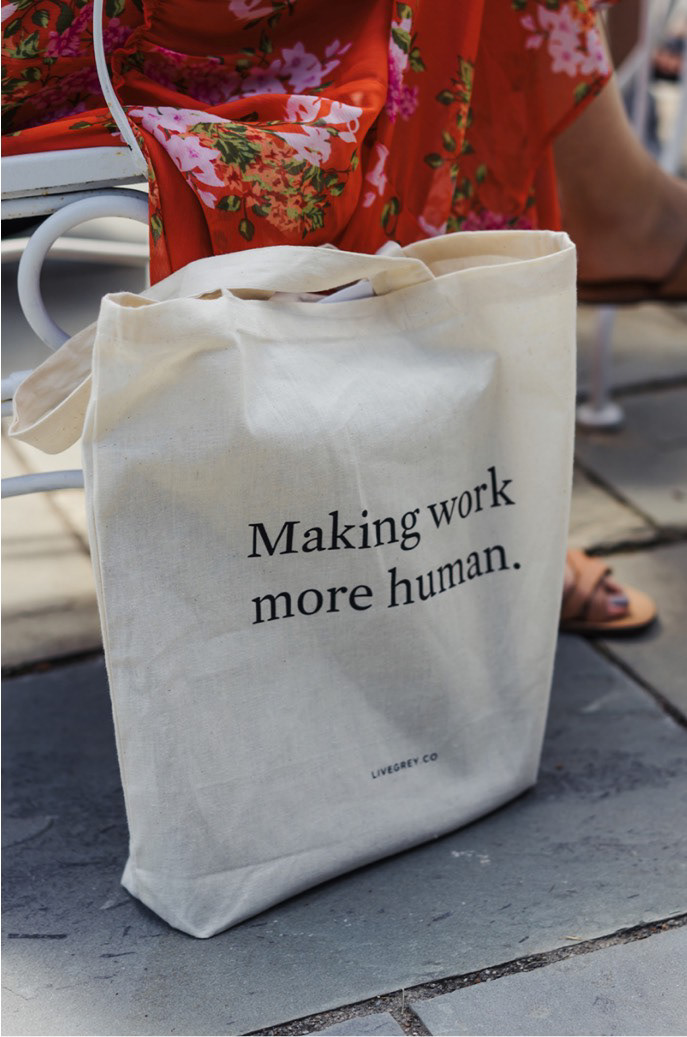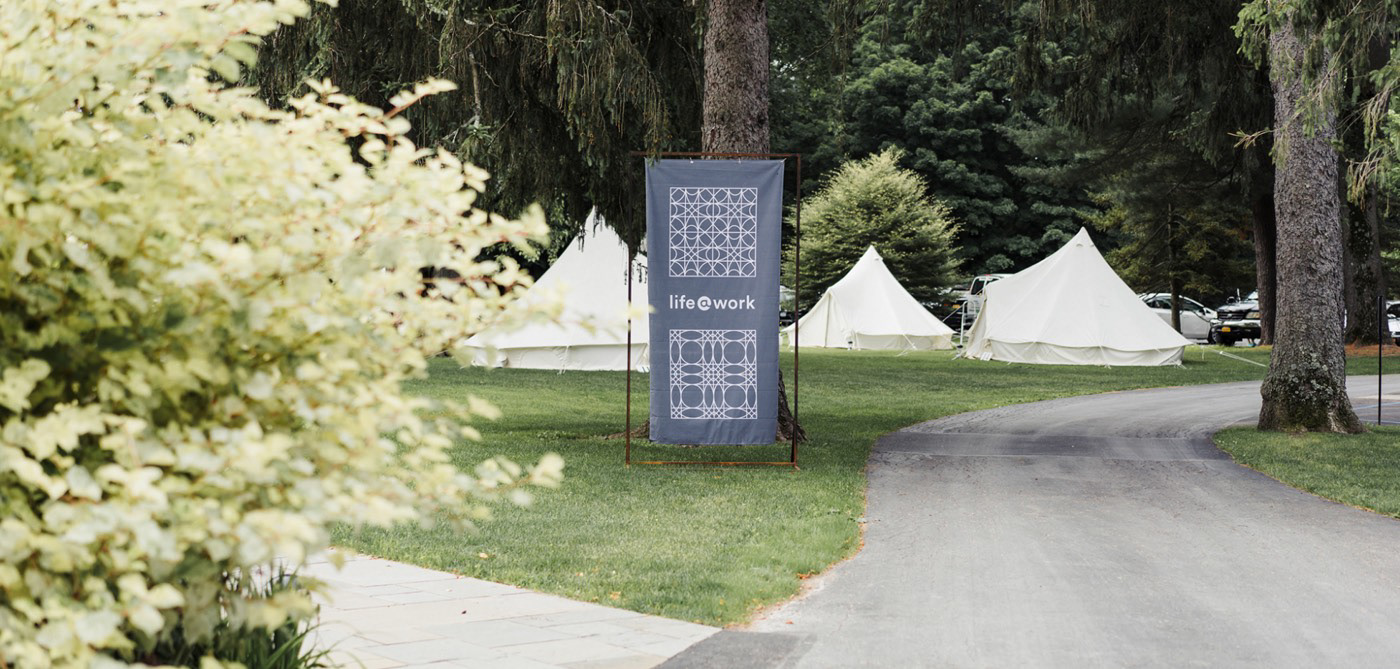 Creative Director: Chris Dowling
Designer: Maude Paquette-Bolva
Account: Kellie Wagner